Setting Share Printer LAN Windows 7
1. Langkah pertama yaitu anda install terlebih dahulu printer ke salah satu komputer
2. Setelah selesai diinstall silahkan anda gunakan komputer lain untuk menghubungkan LAN komputer lain untuk share Printer tersebut yaitu pilih menu Start >> Devices and Printers.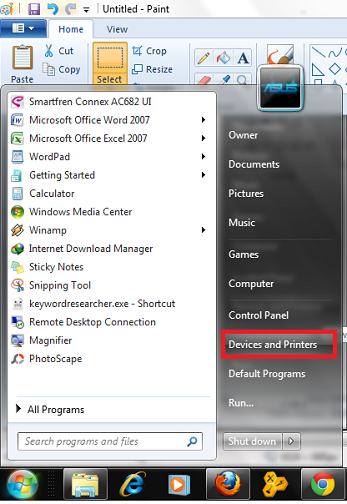 3. Setelah itu pilih tab menu "Add a Printer"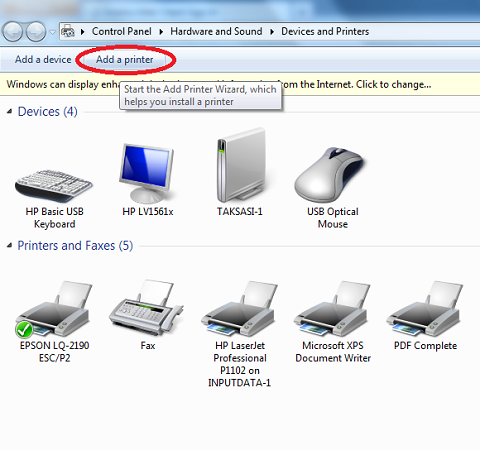 4. Lalu "Add a network, wireless or Bluetooth Printer"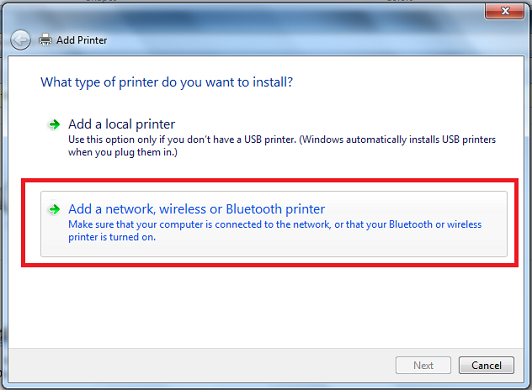 5. Lalu "The printer that I want isn't listed"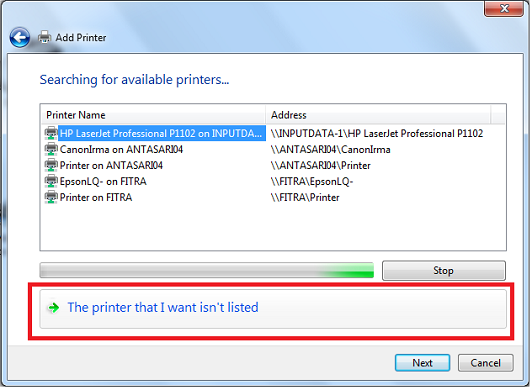 6. Lalu Select a Shared…., cari lokasi dimana komputer yang sudah diinstall printer tersebut dengan cara "BROWSE"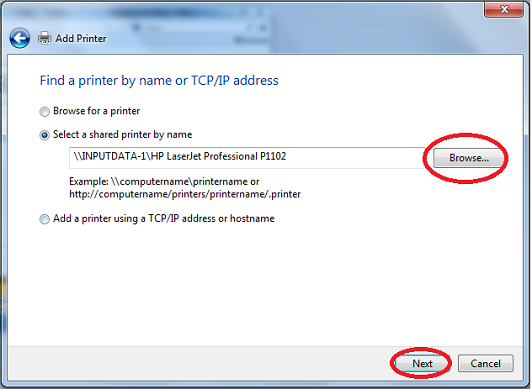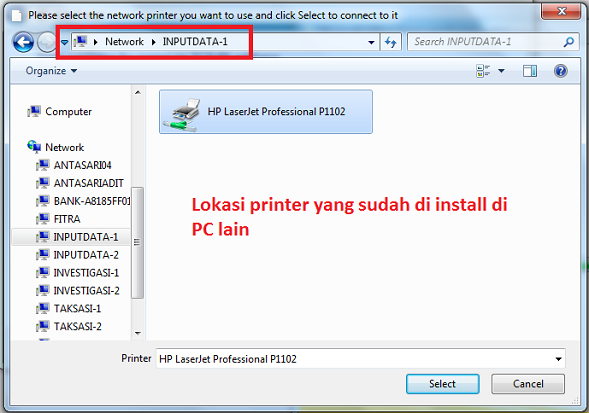 7. Setelah ketemu jadikan Printer tersebut "Set as Default Printer"

Atau cara praktis lainnya yaitu dengan cara memilih komputer yang sudah terinstall Printer lalu Hubungkan Printer tersebut.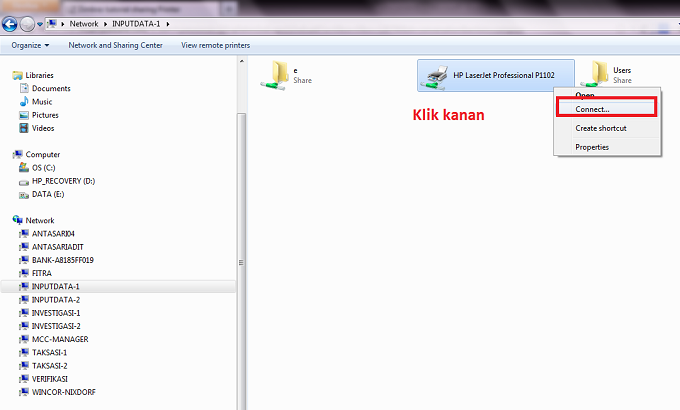 Nah berikut hasil dari share Printer via LAN.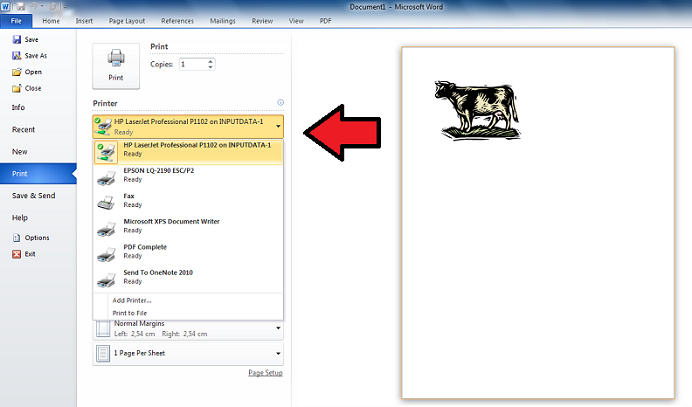 Dengan sharing printer ini maka anda dapat mencetak dokumen dengan komputer yang anda gunakan dengan cepat.